This year's Tour of Britain started in the Scottish City of Edinburgh. The excitement had been building for months and it was finally time for the riders to take to the start line. This years race has the biggest lineup of riders in the races history. Riders such as Mark Cavendish, Phillip Gilbert, Caleb Ewan, Geraint Thomas and Tony Martin were all here to make an impact in the race.
Edinburgh 'The Scottish Start'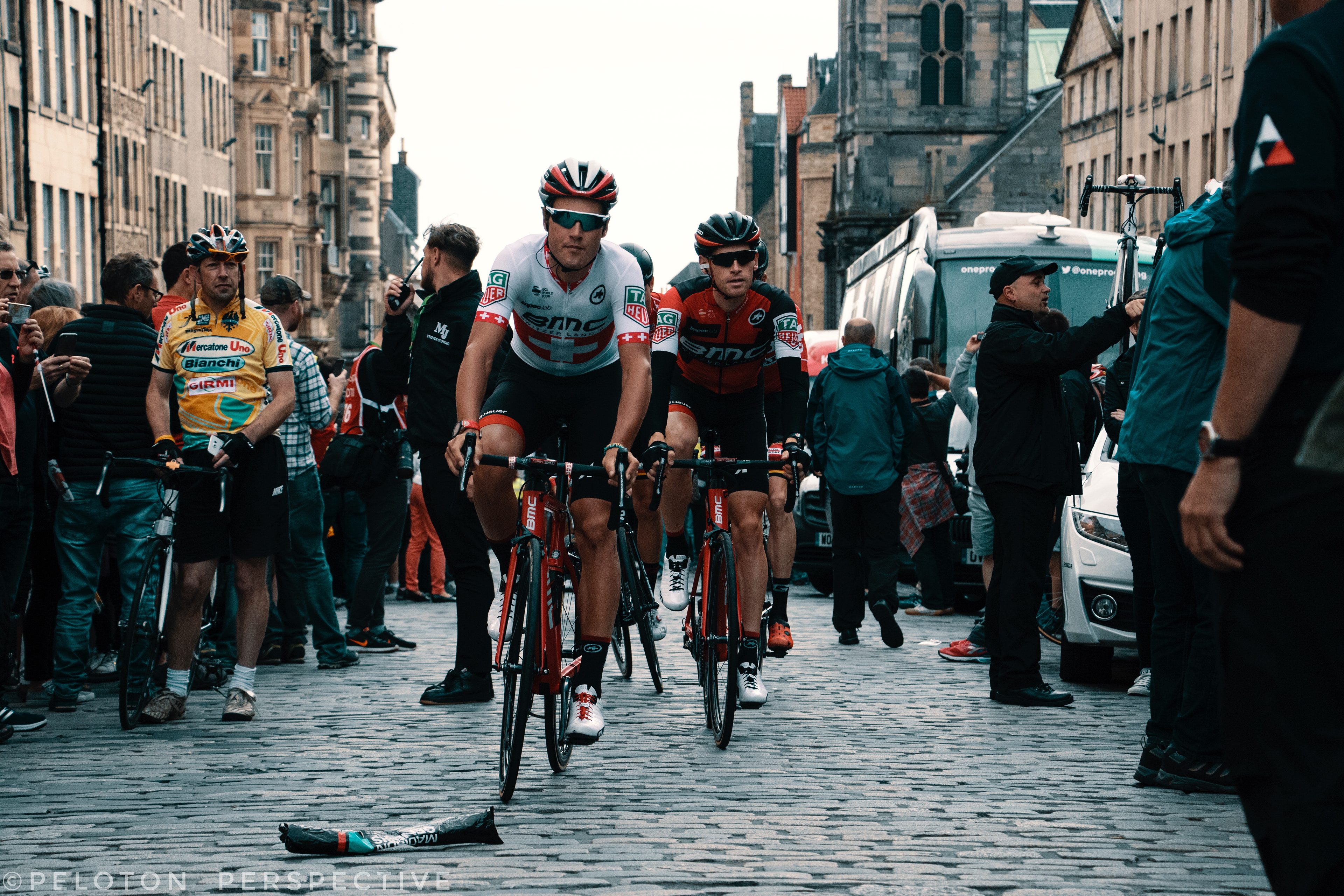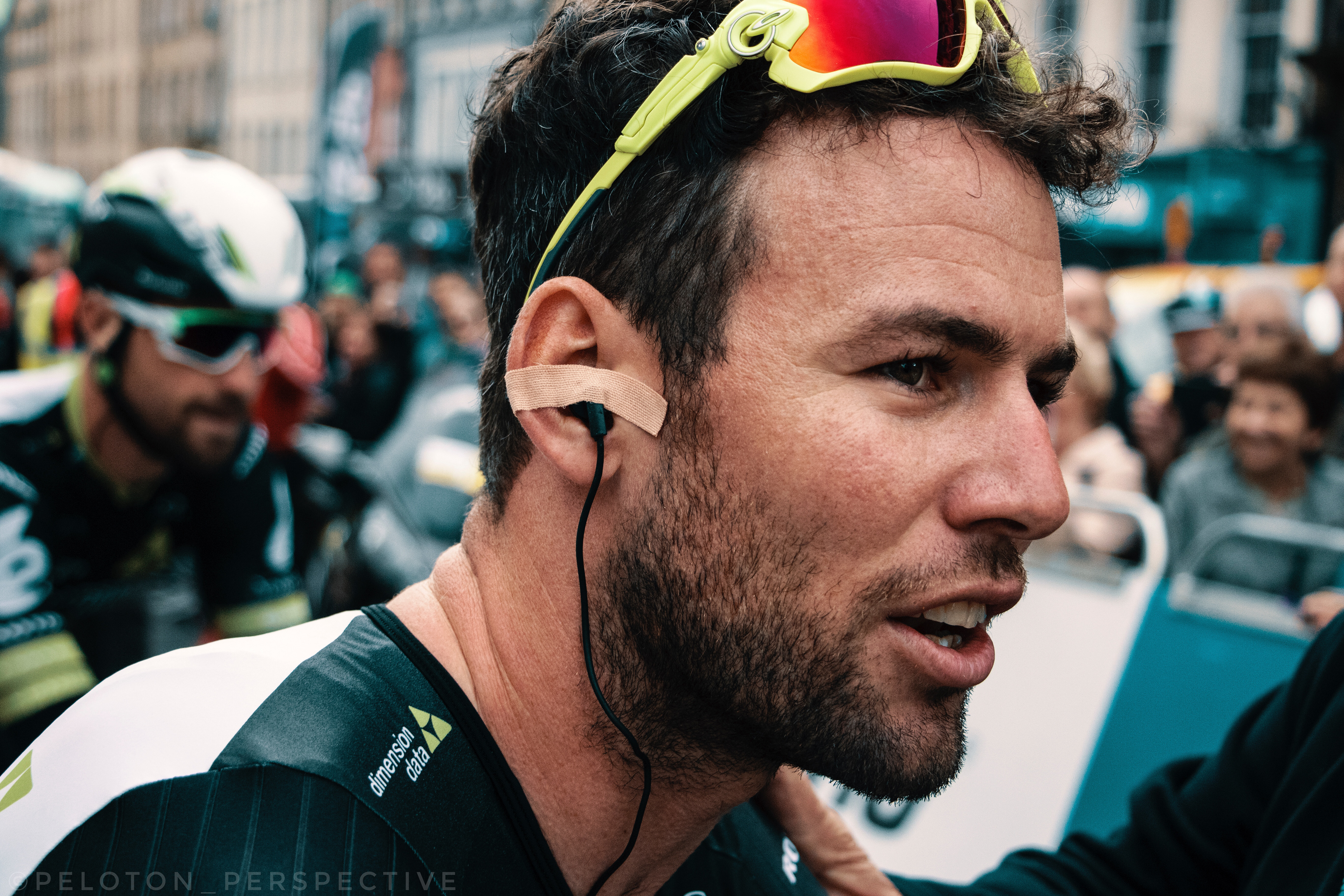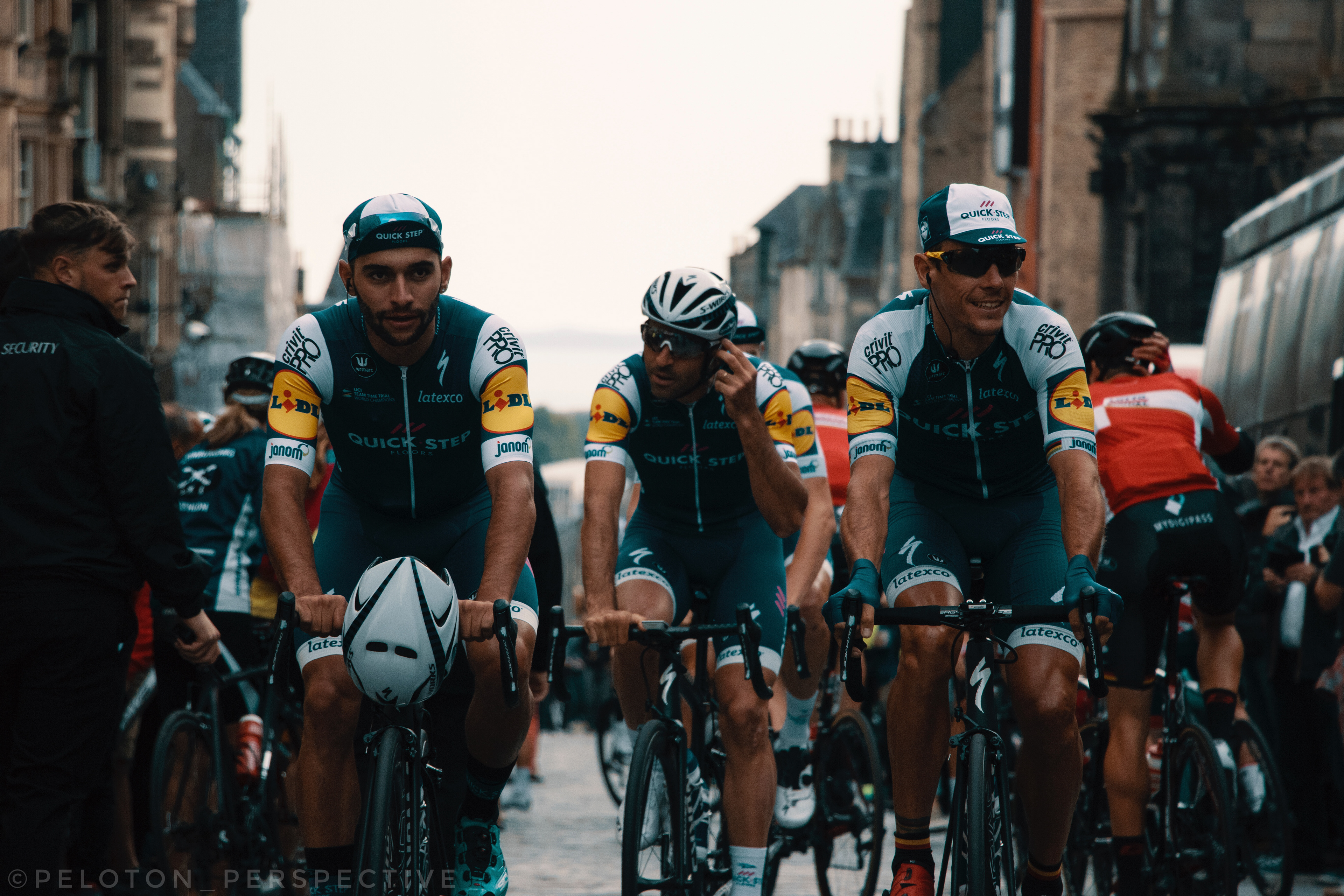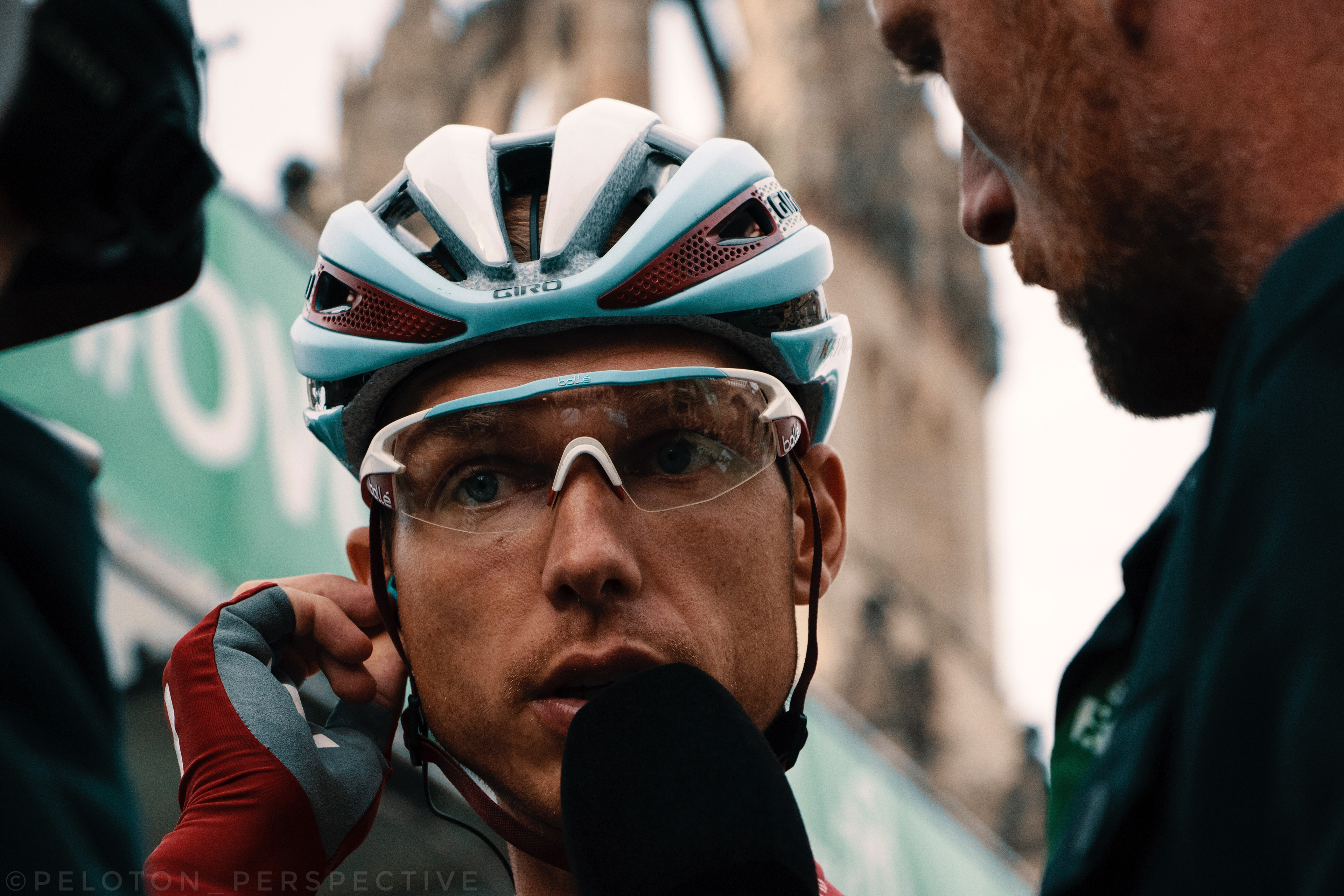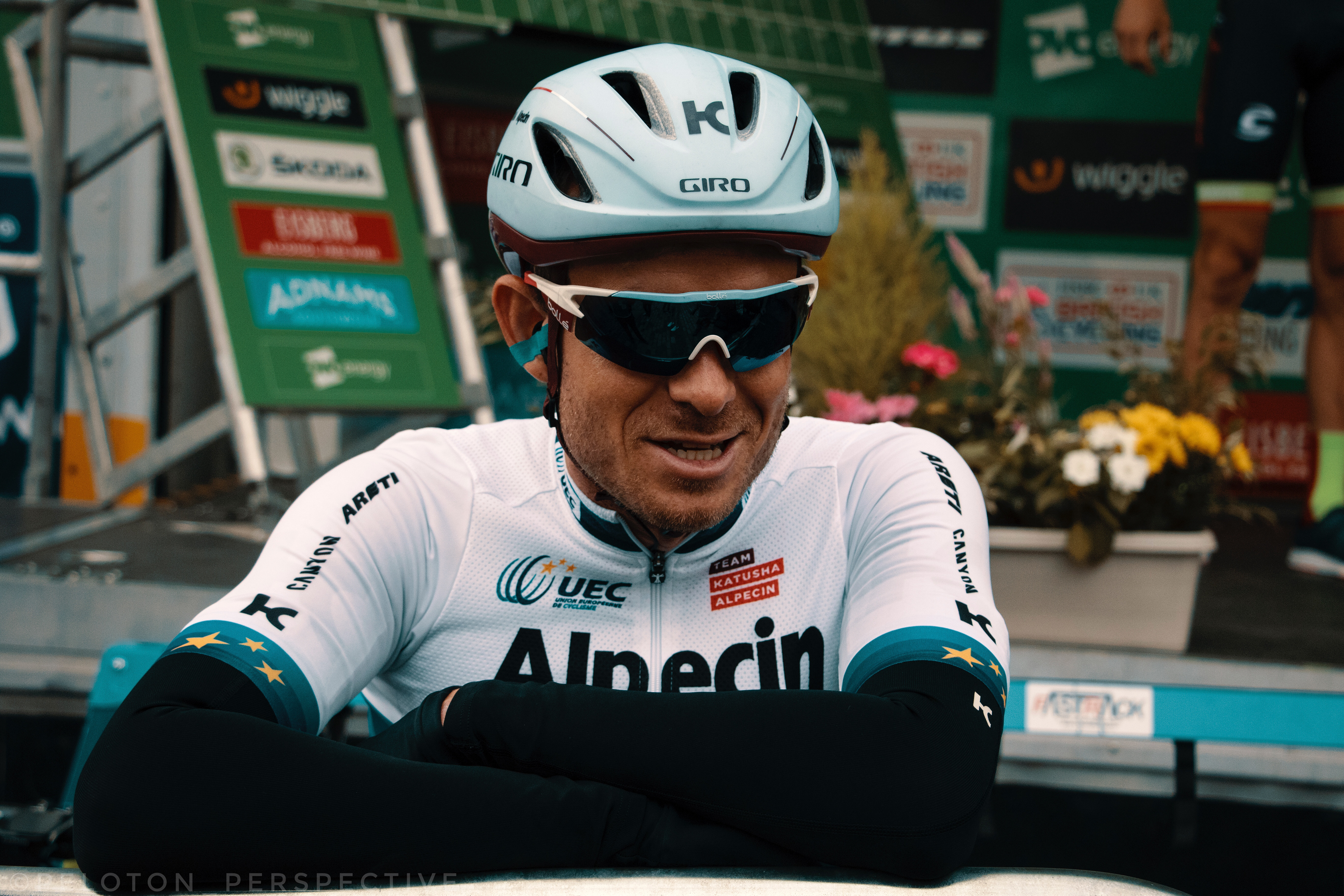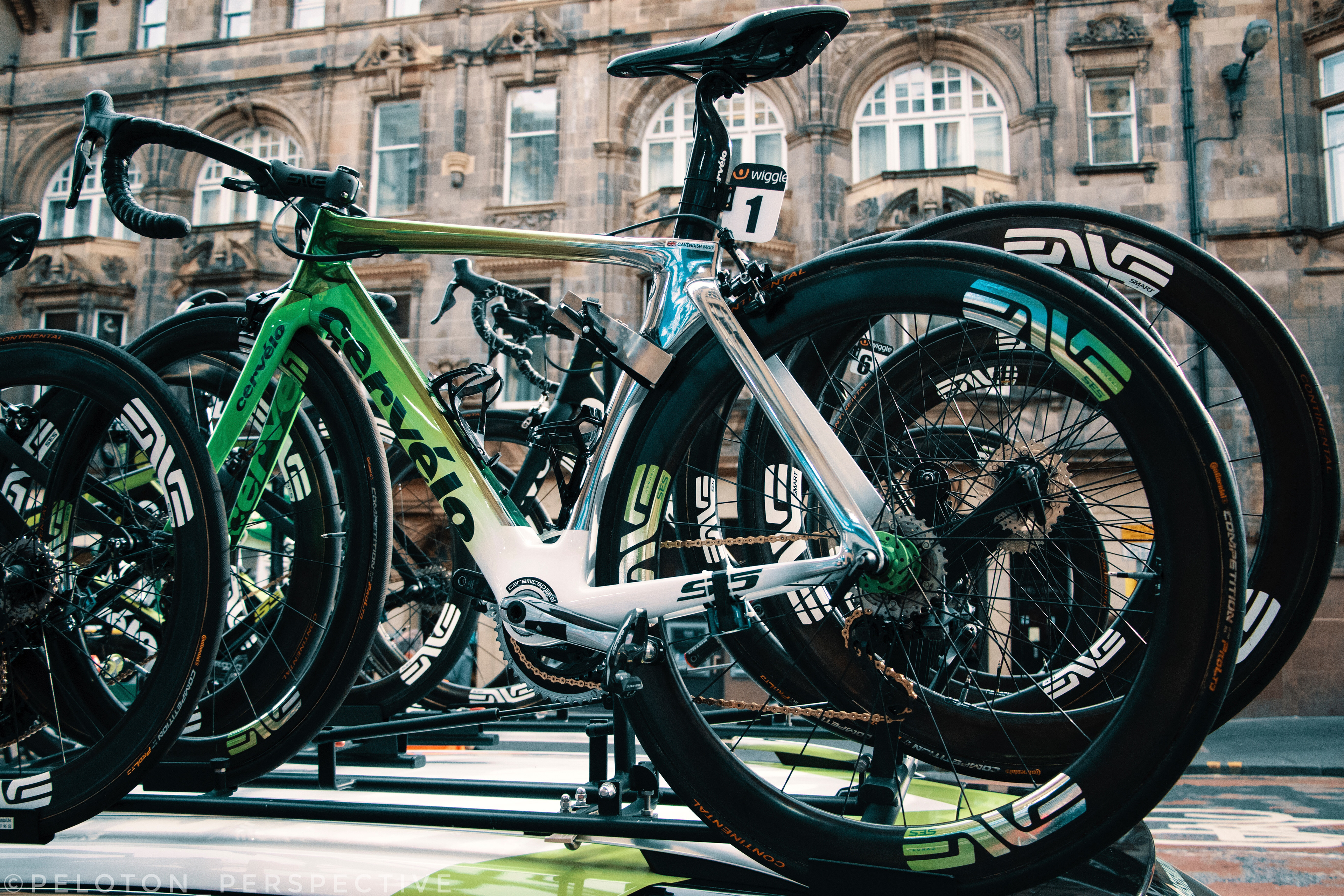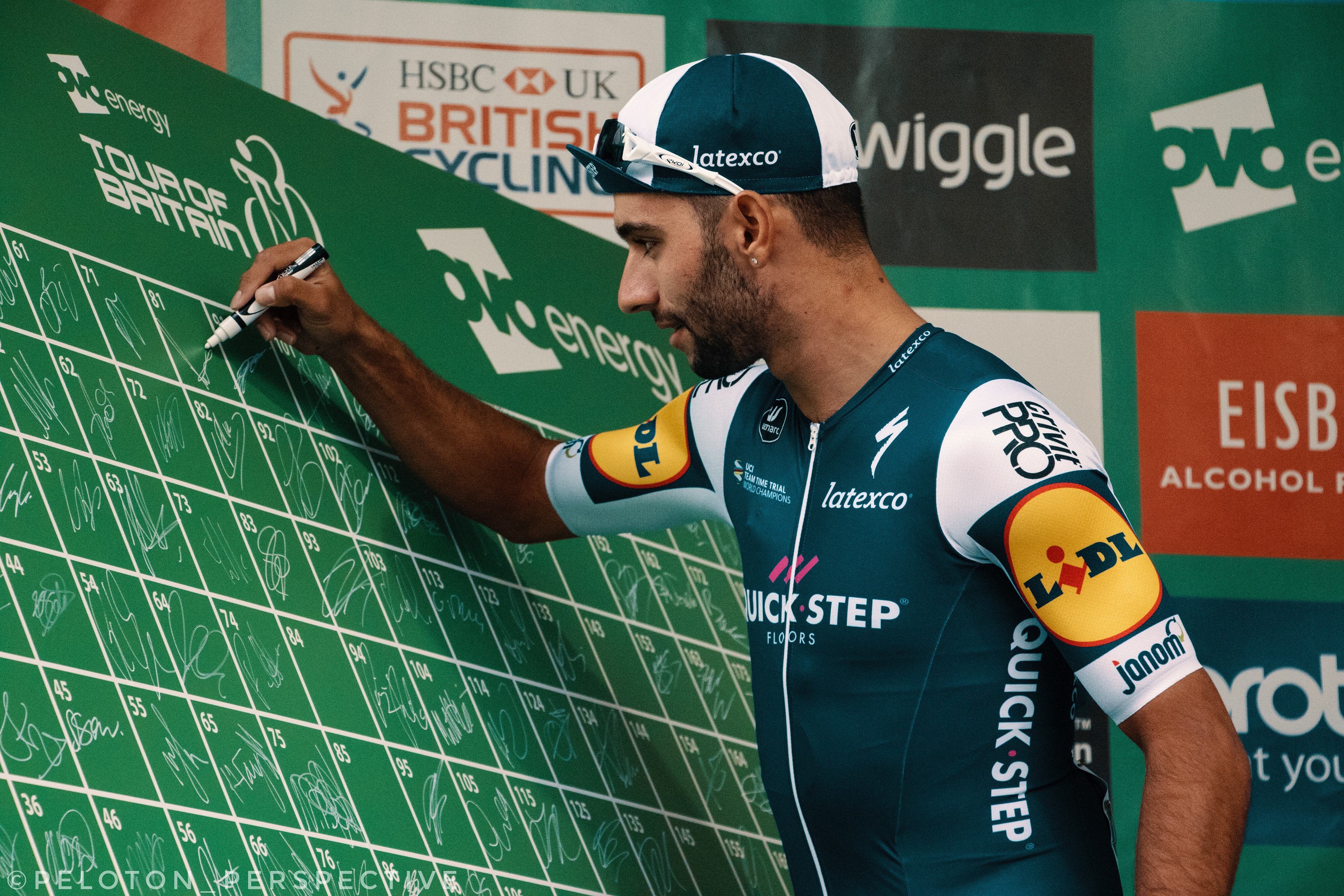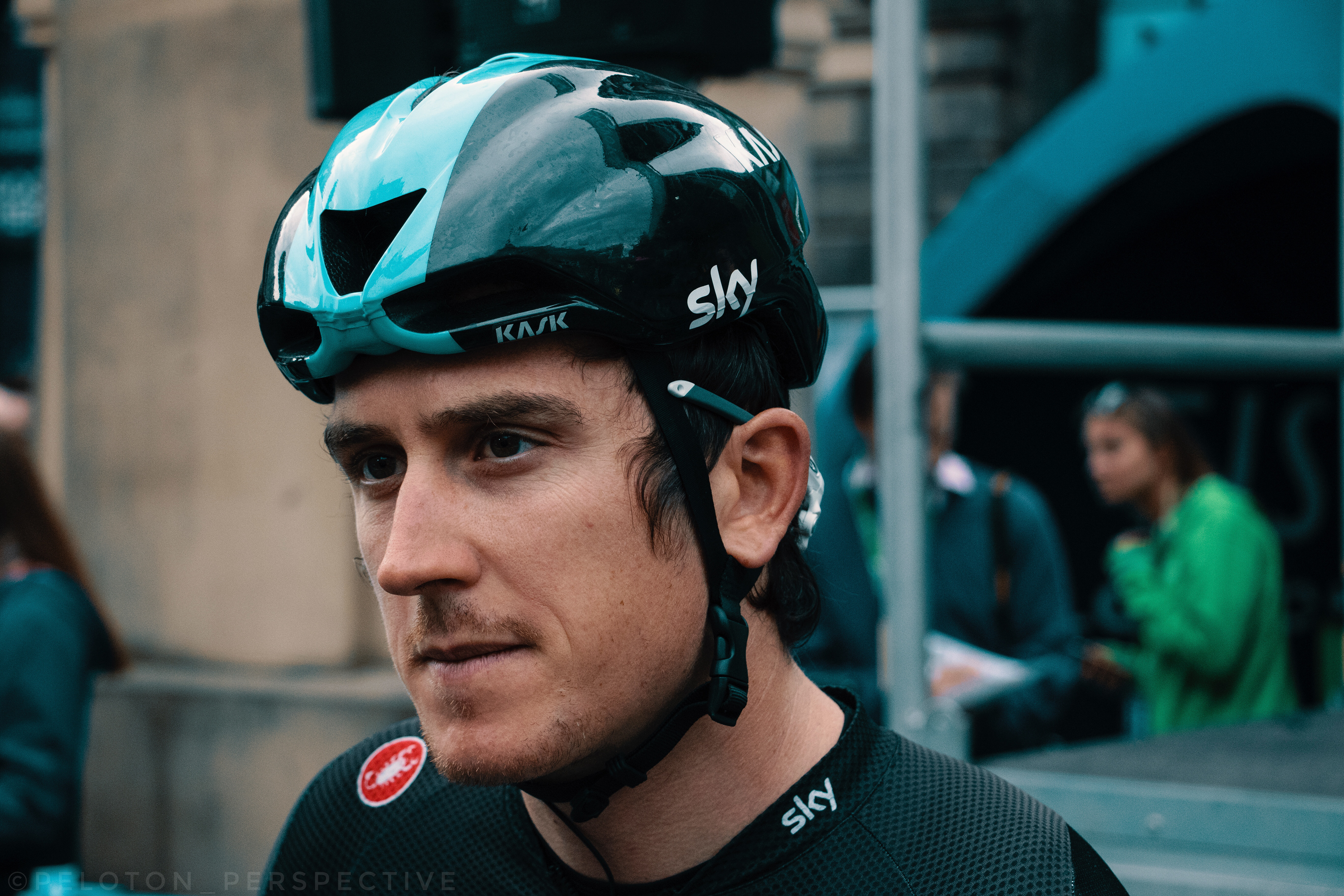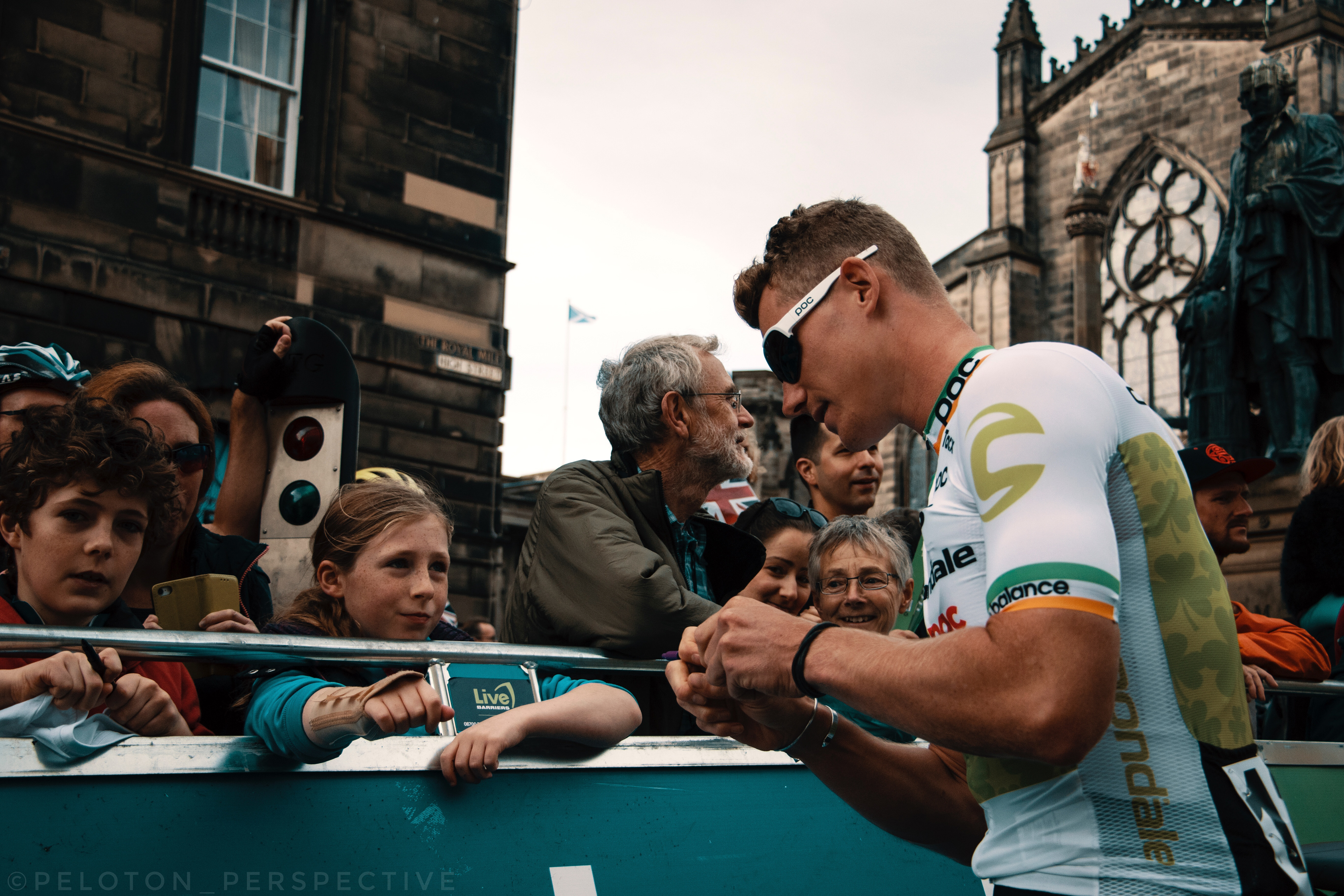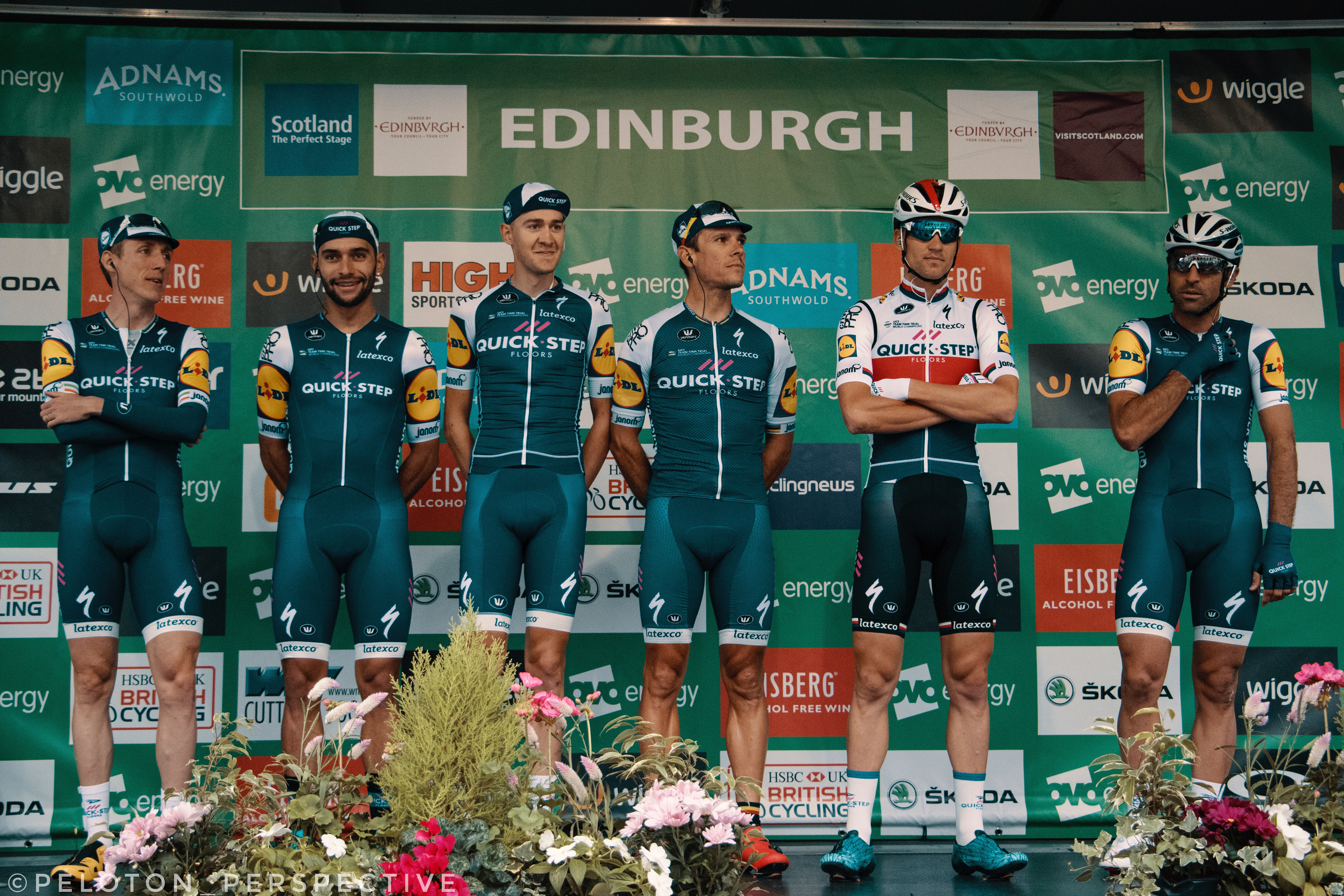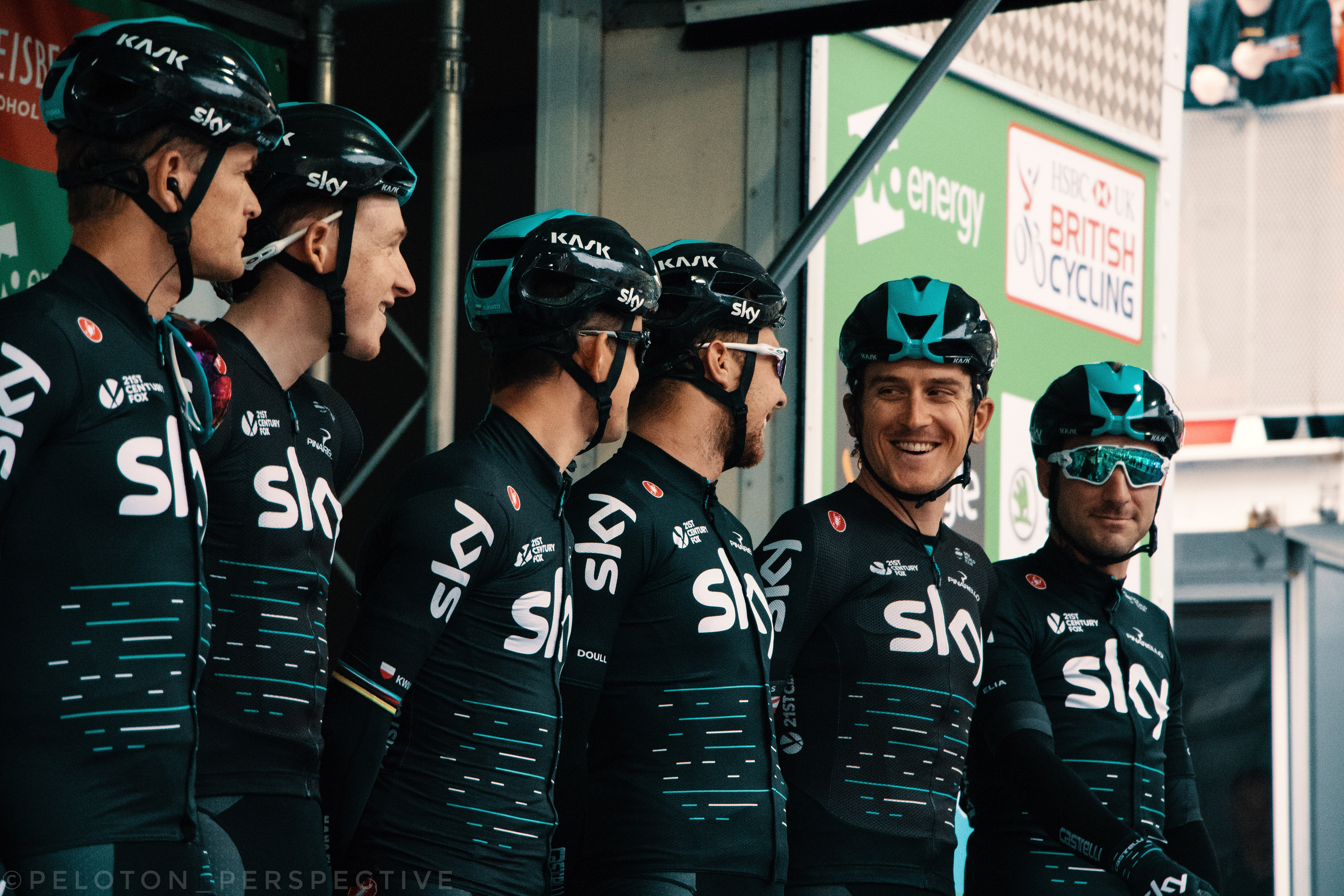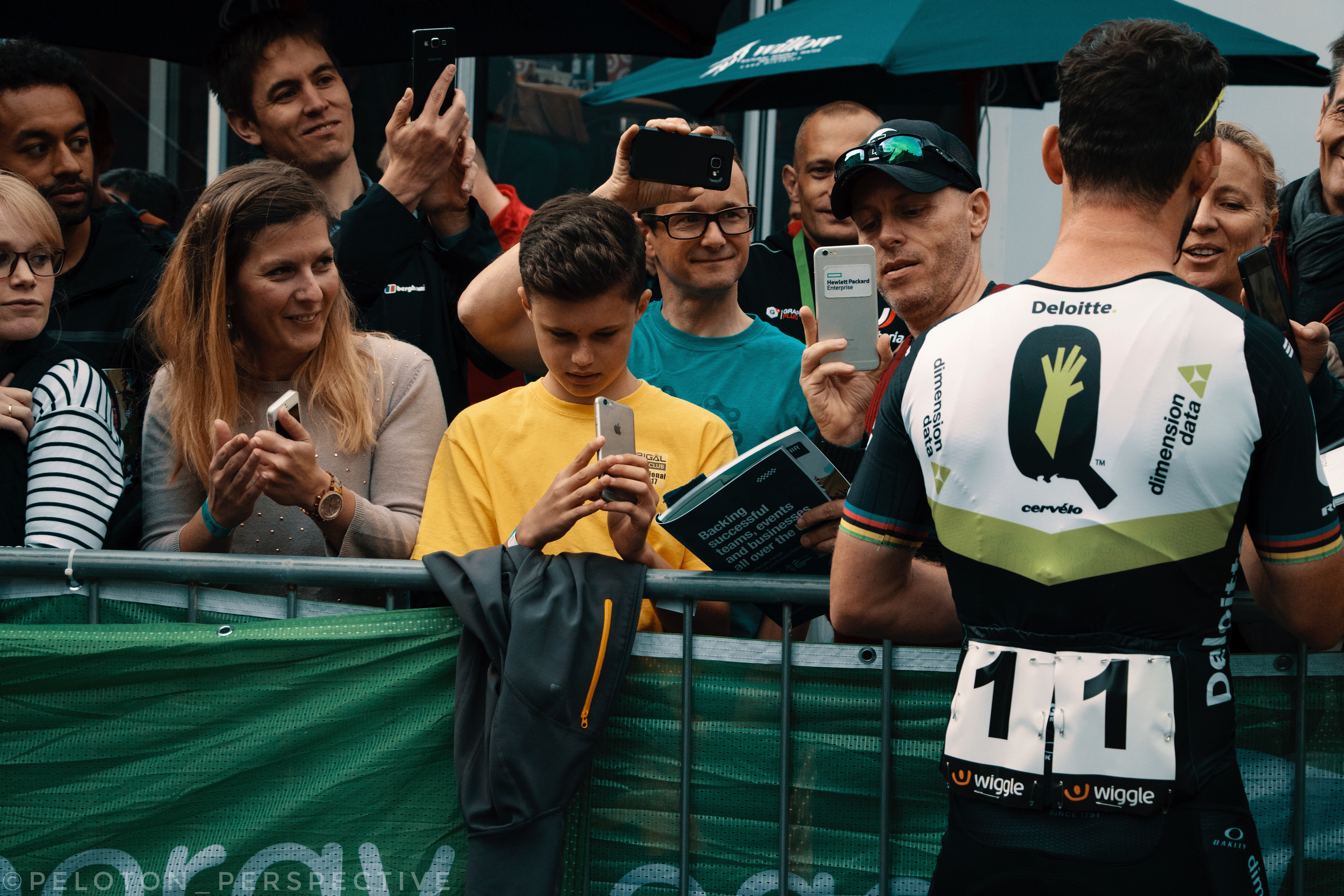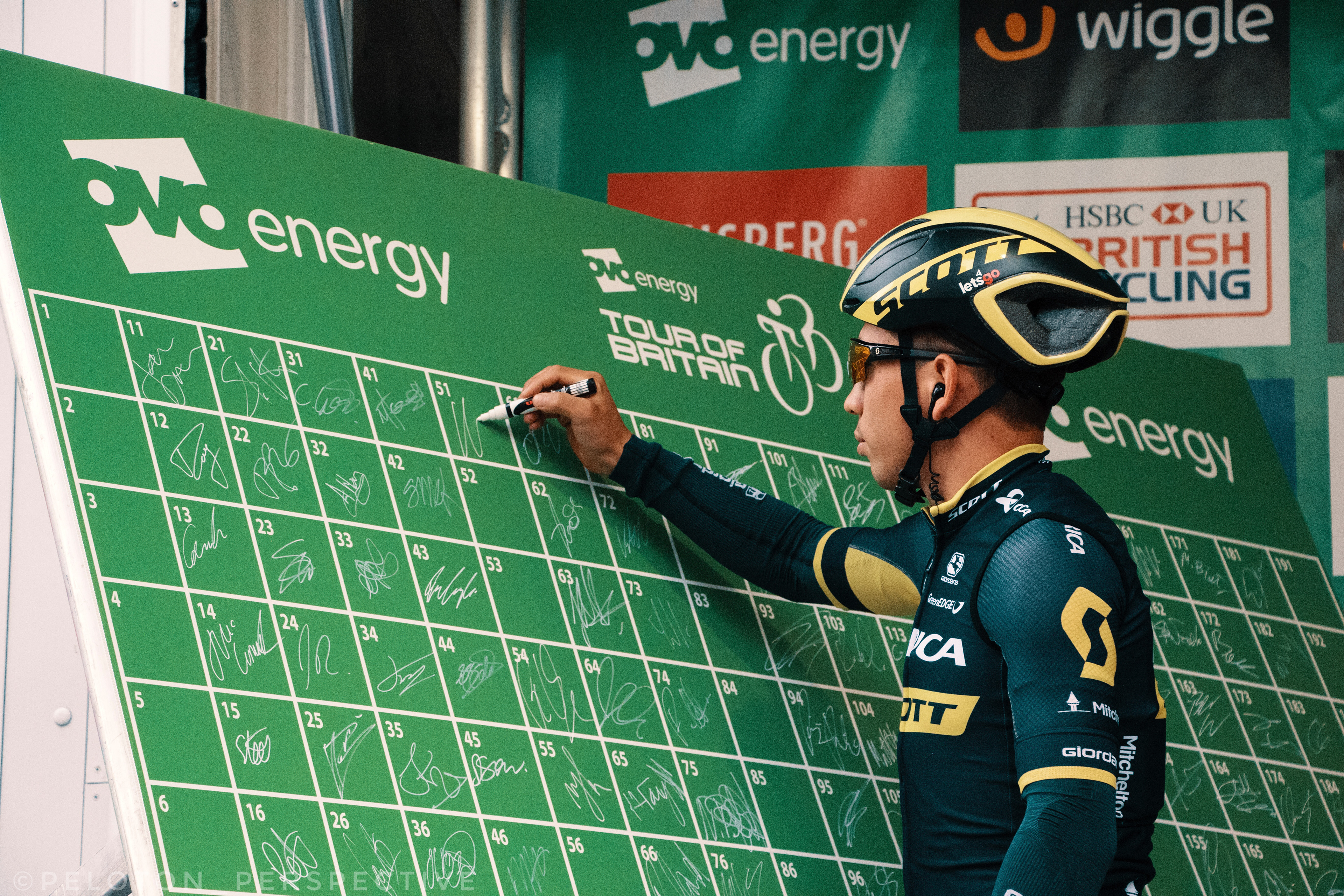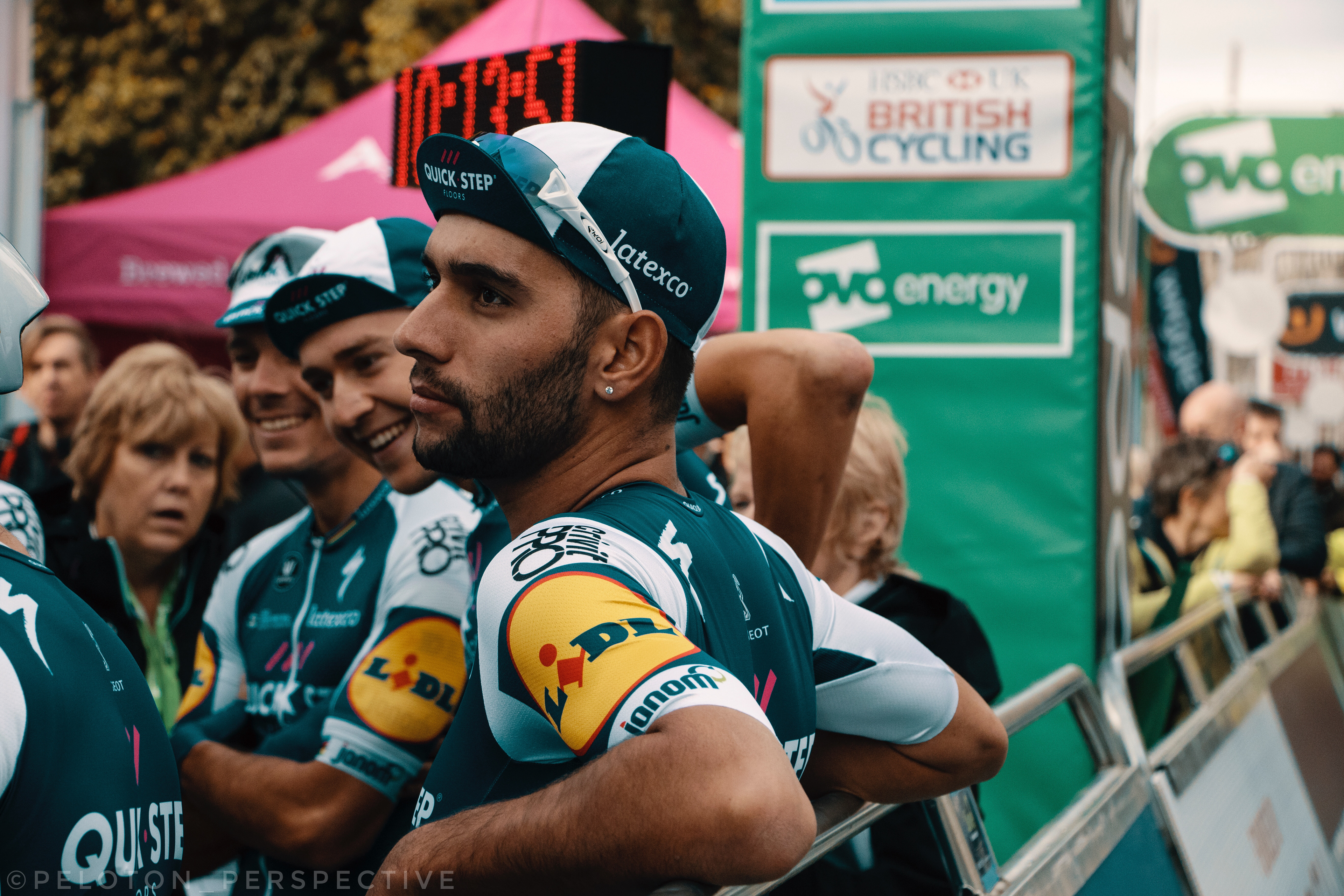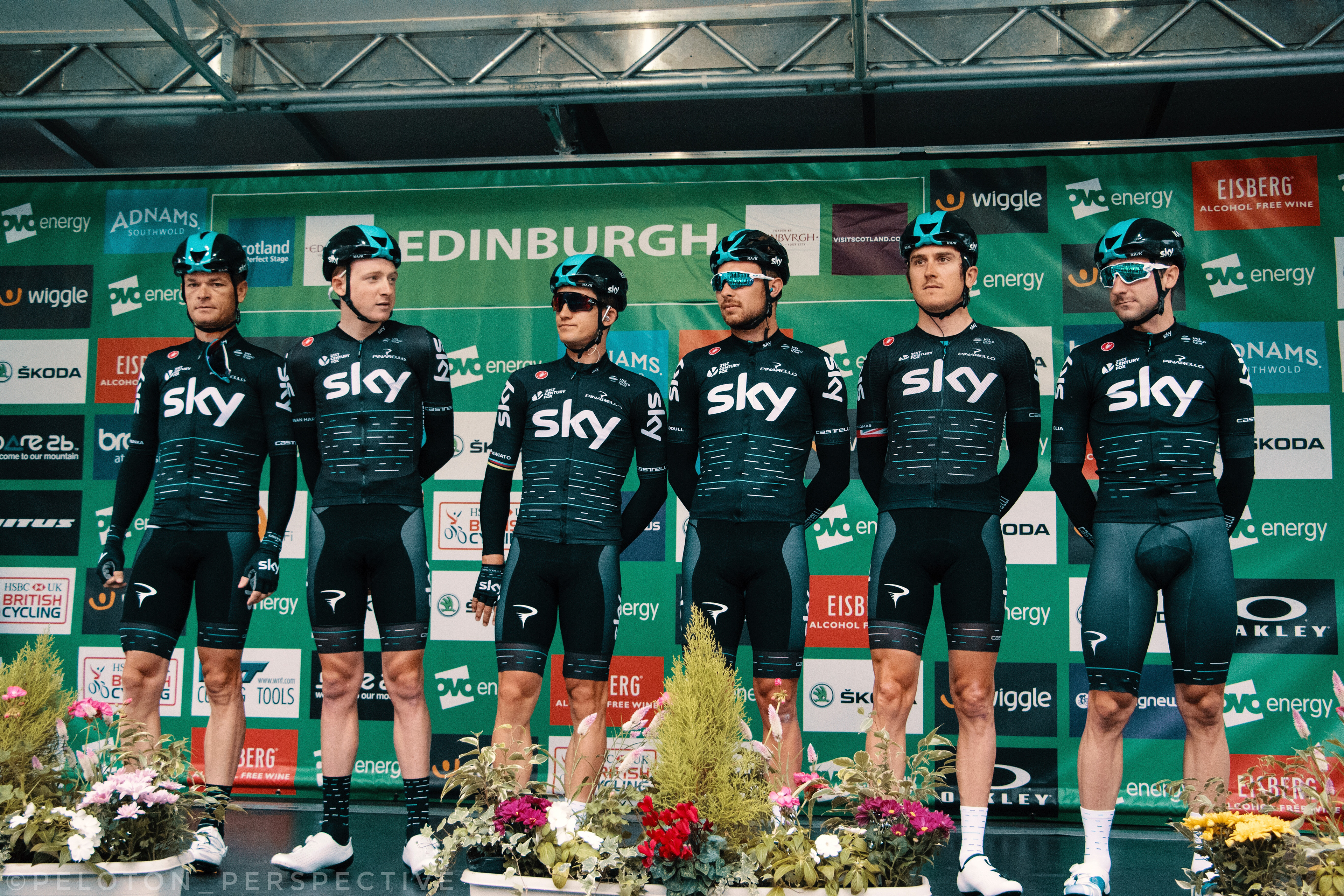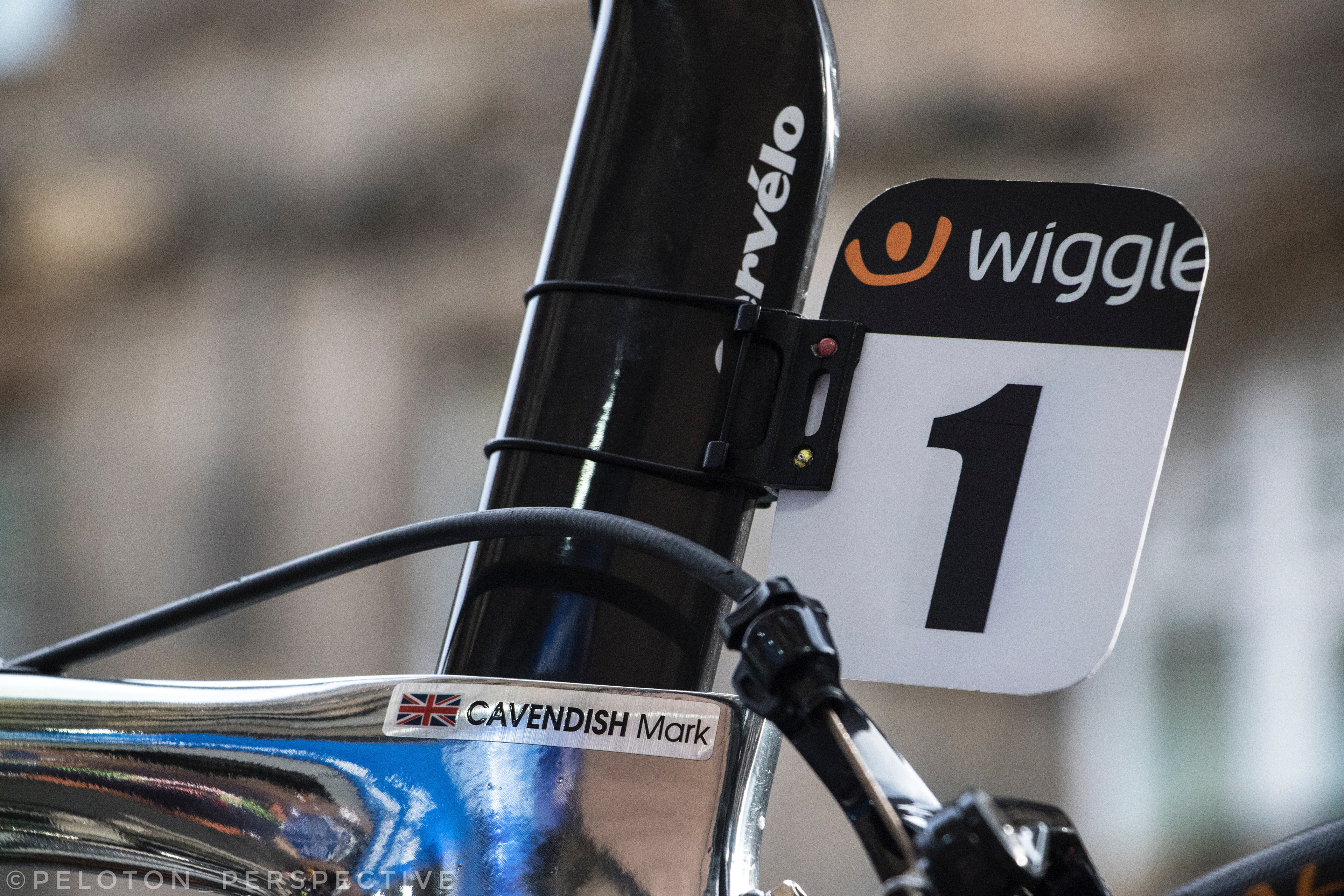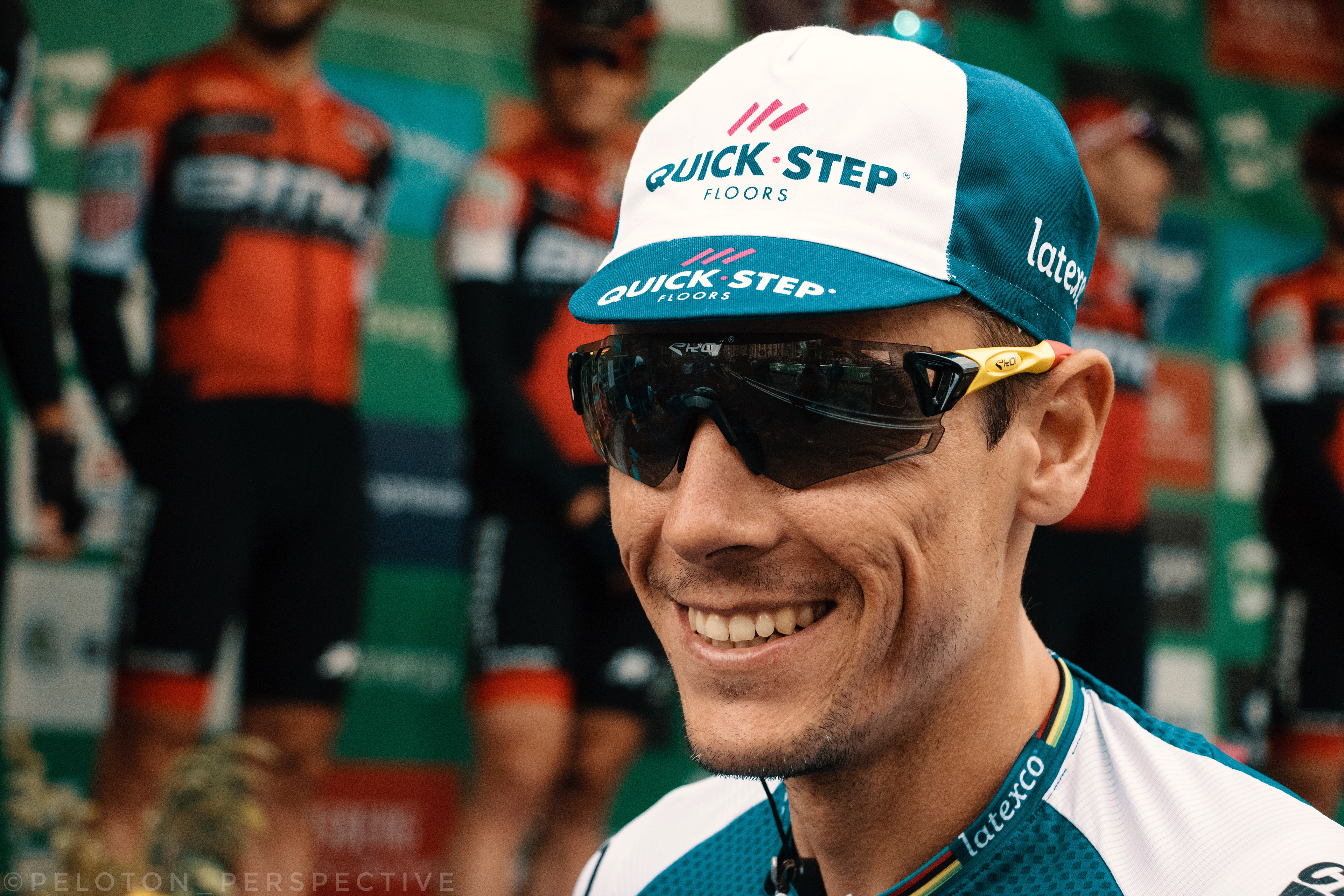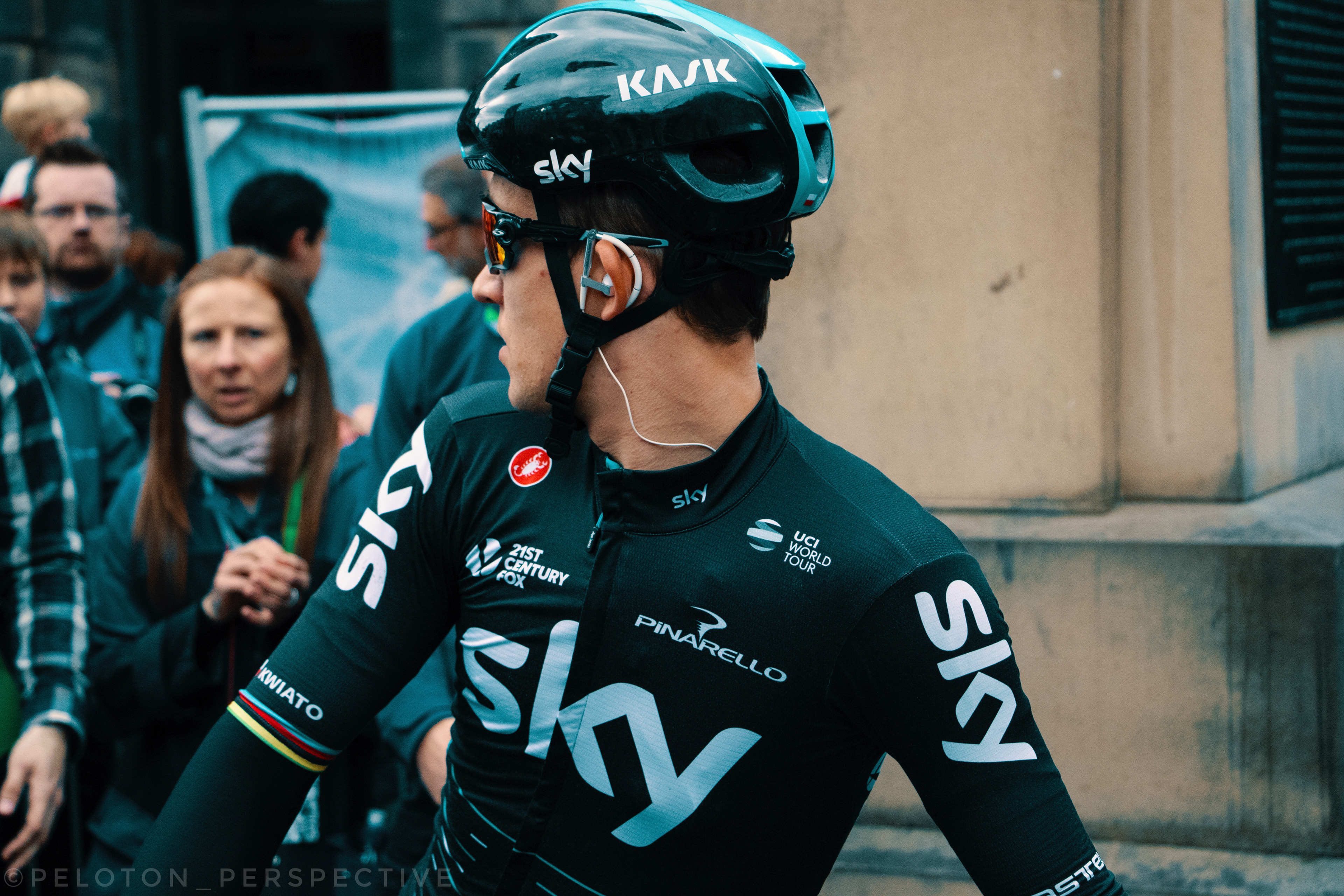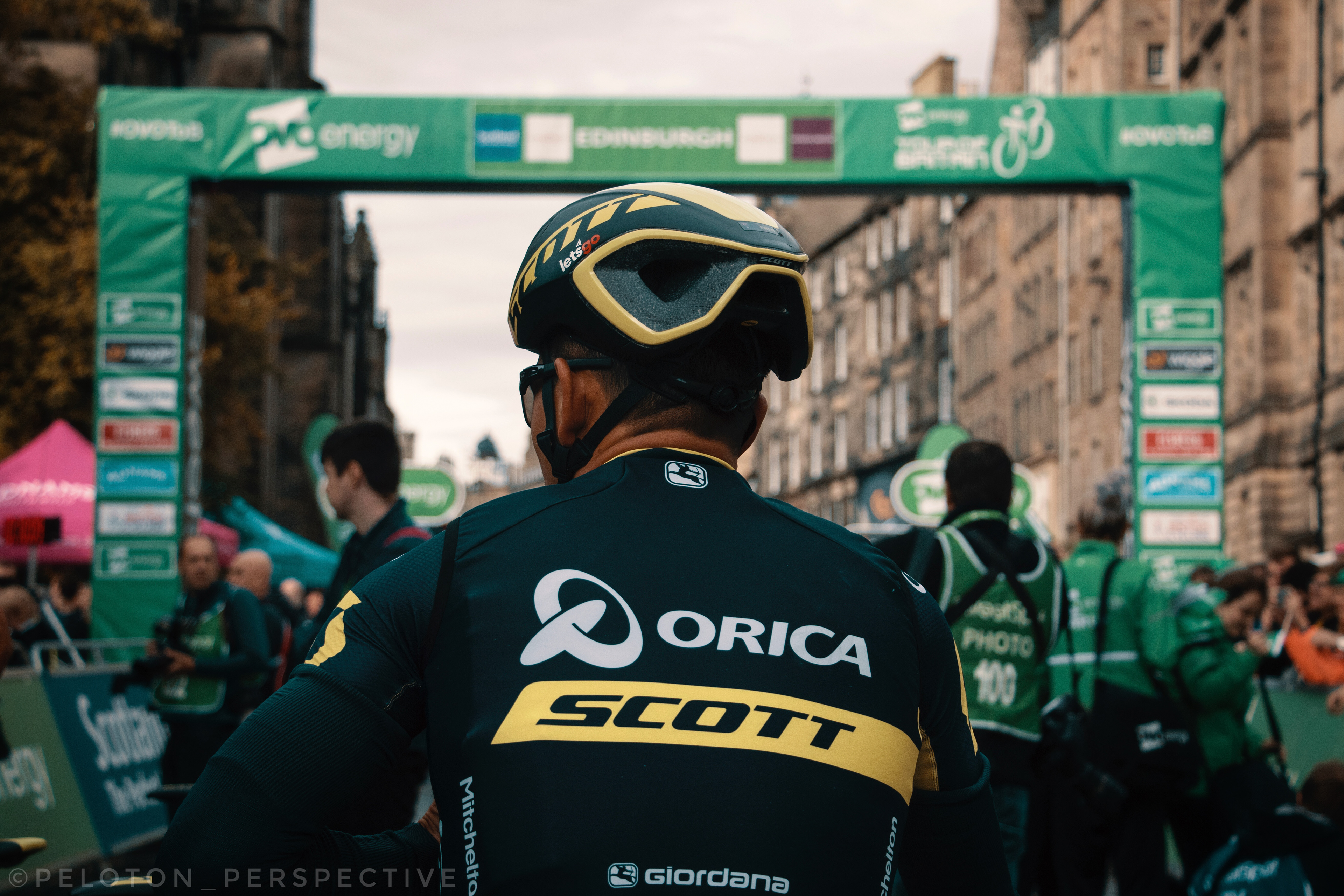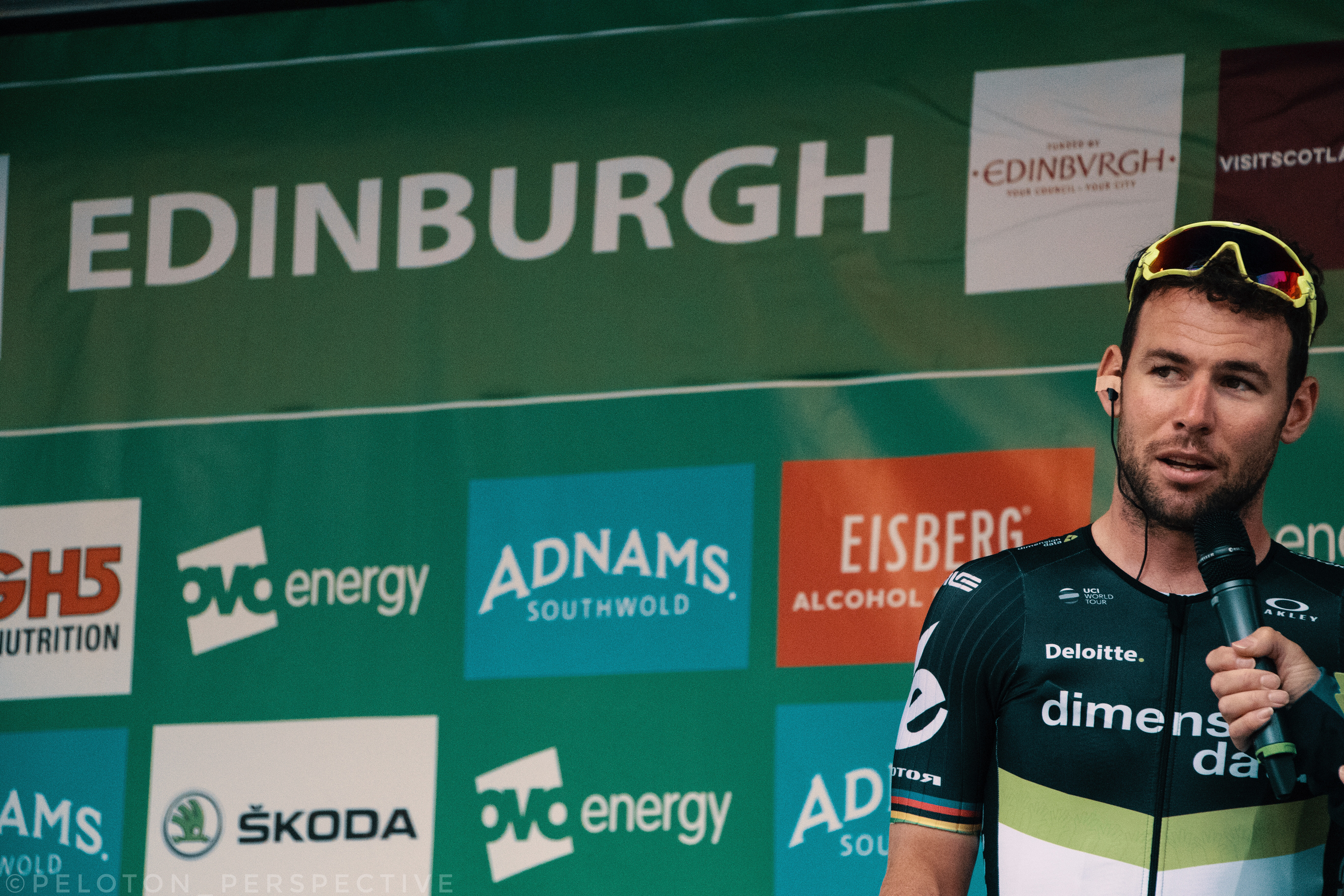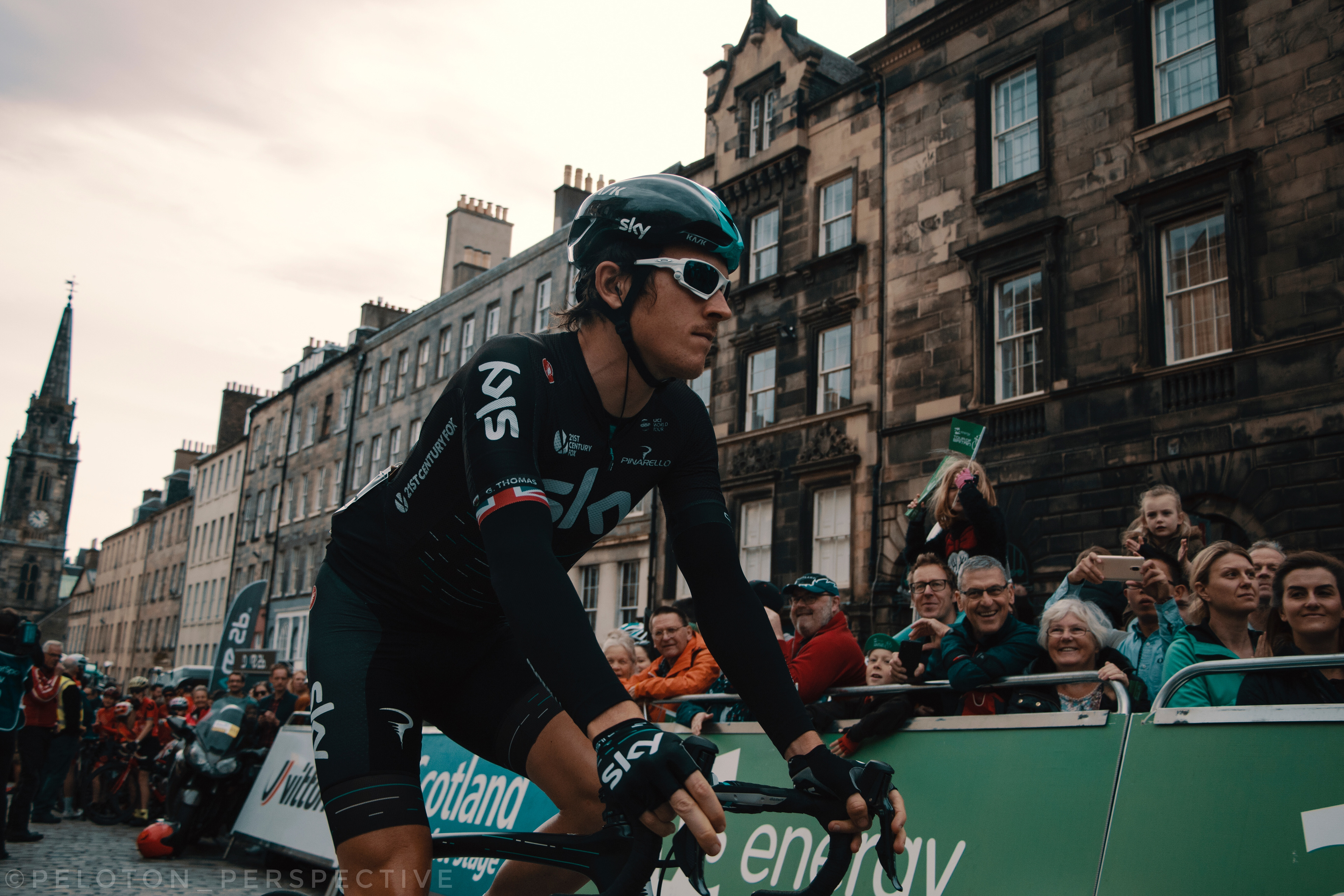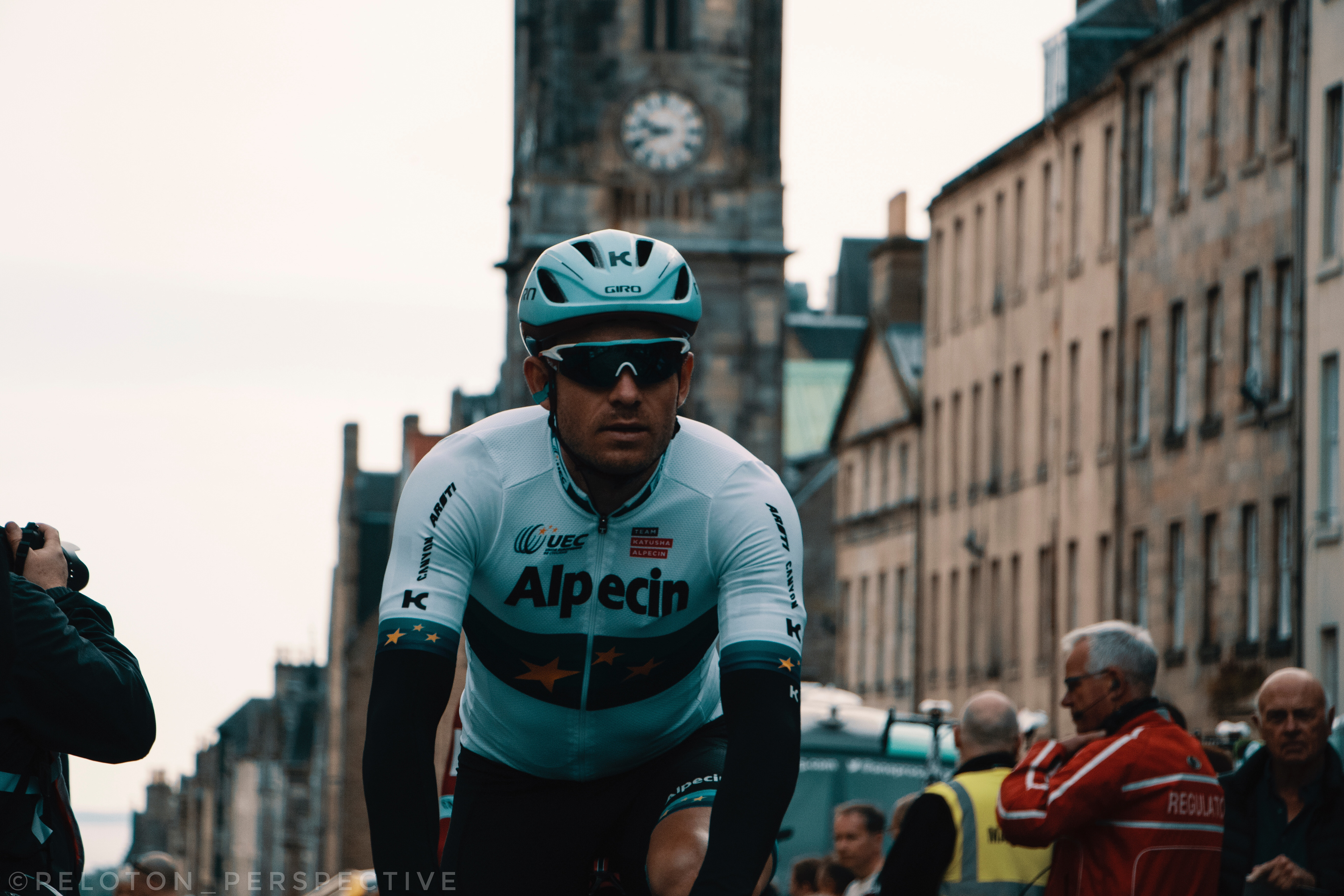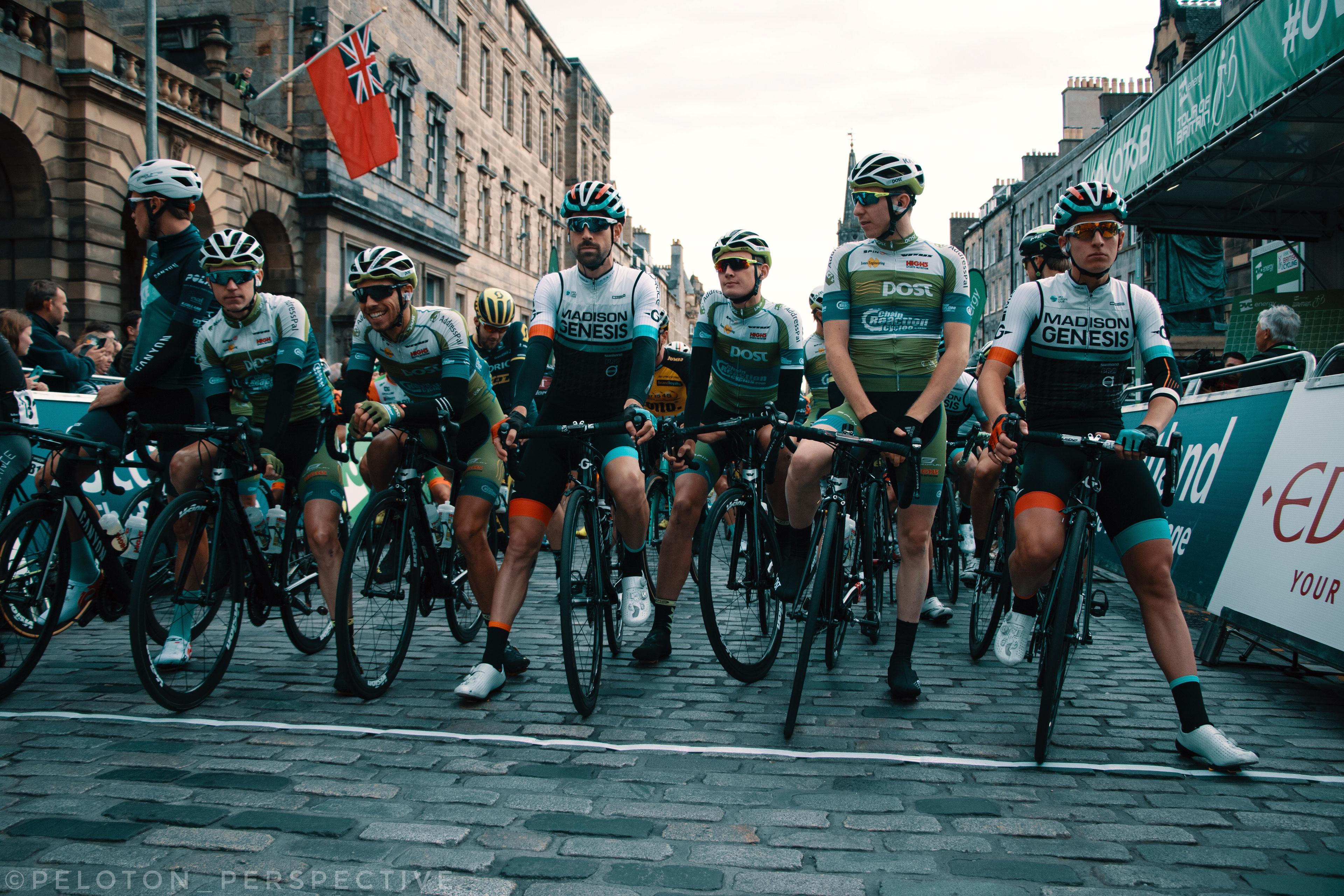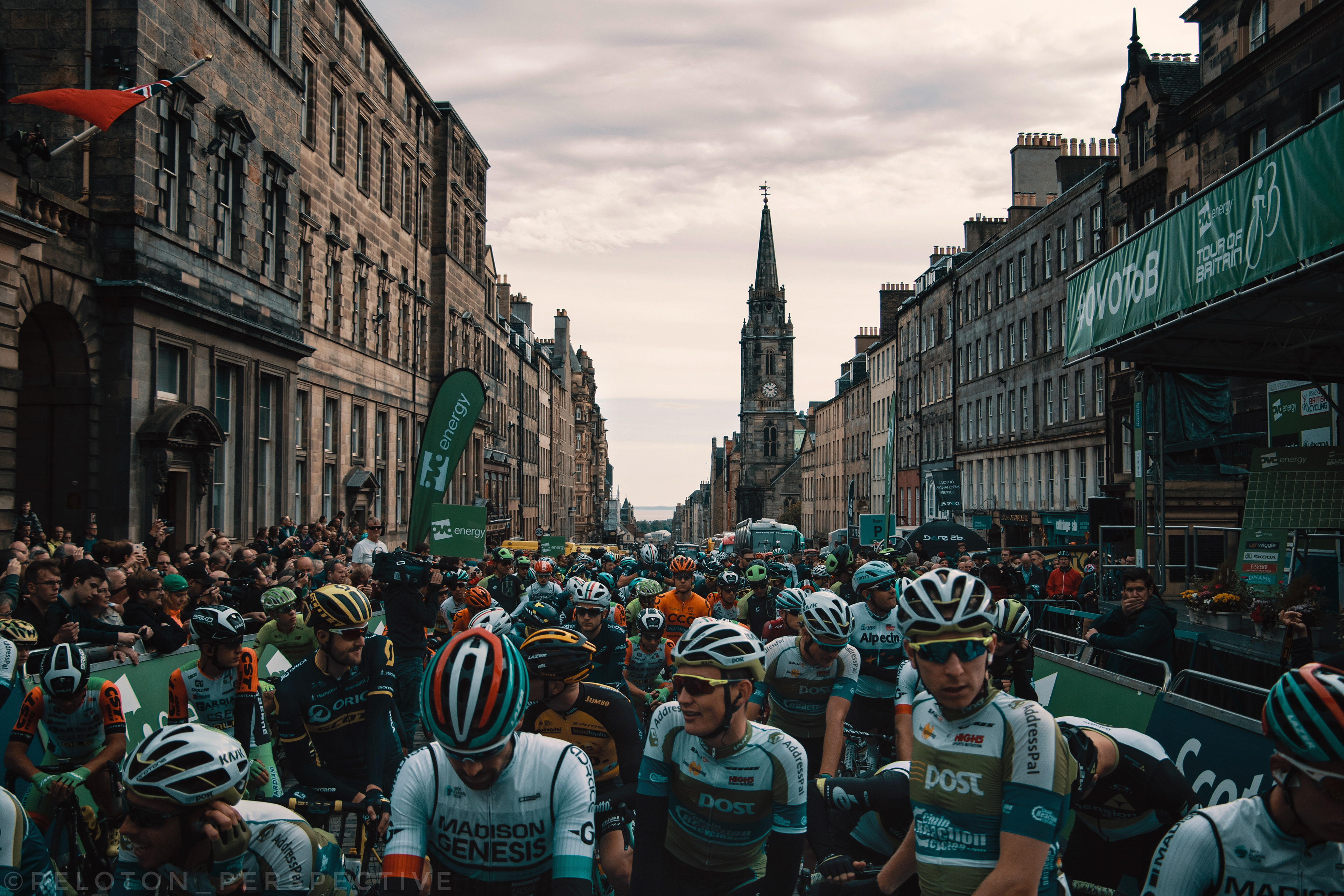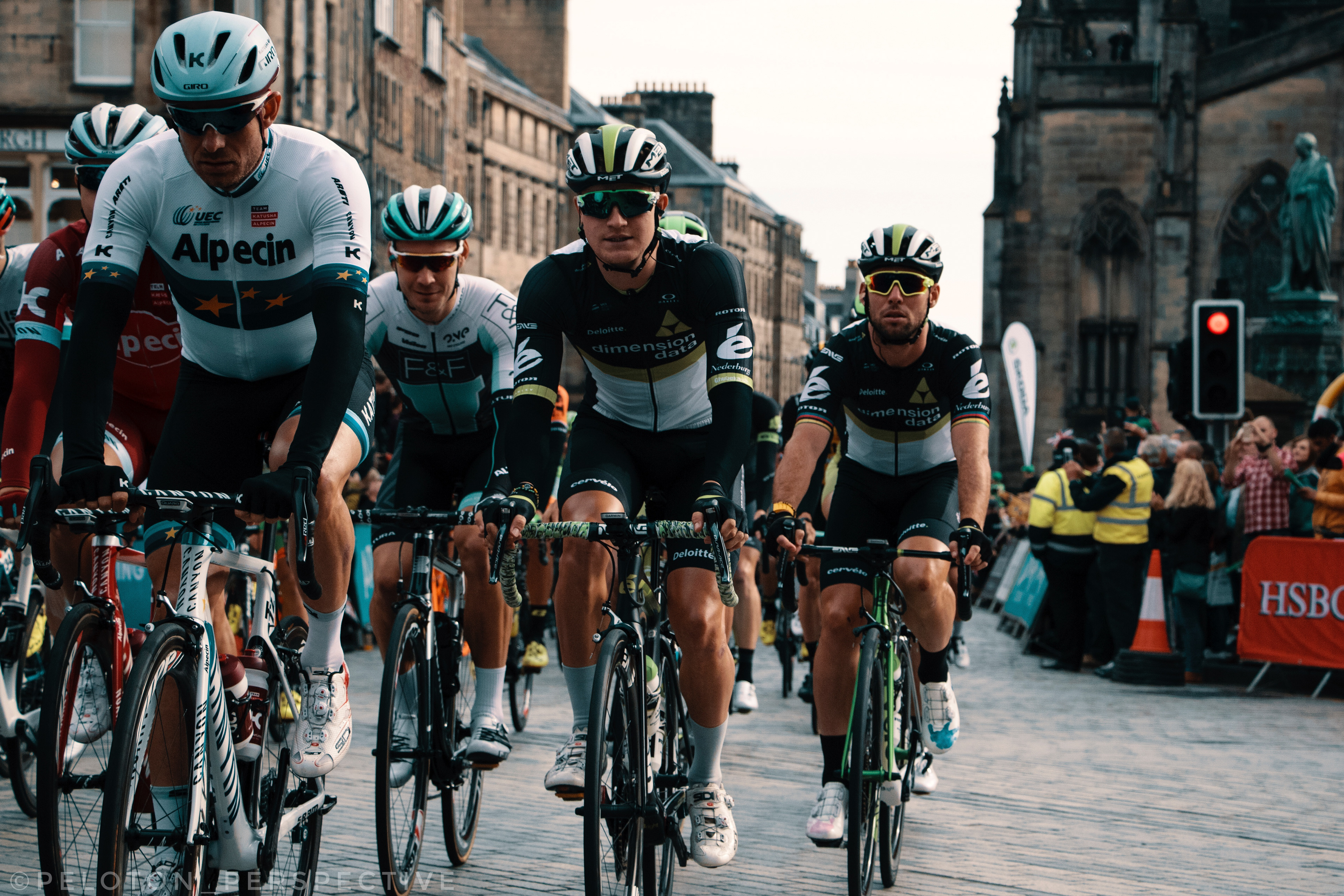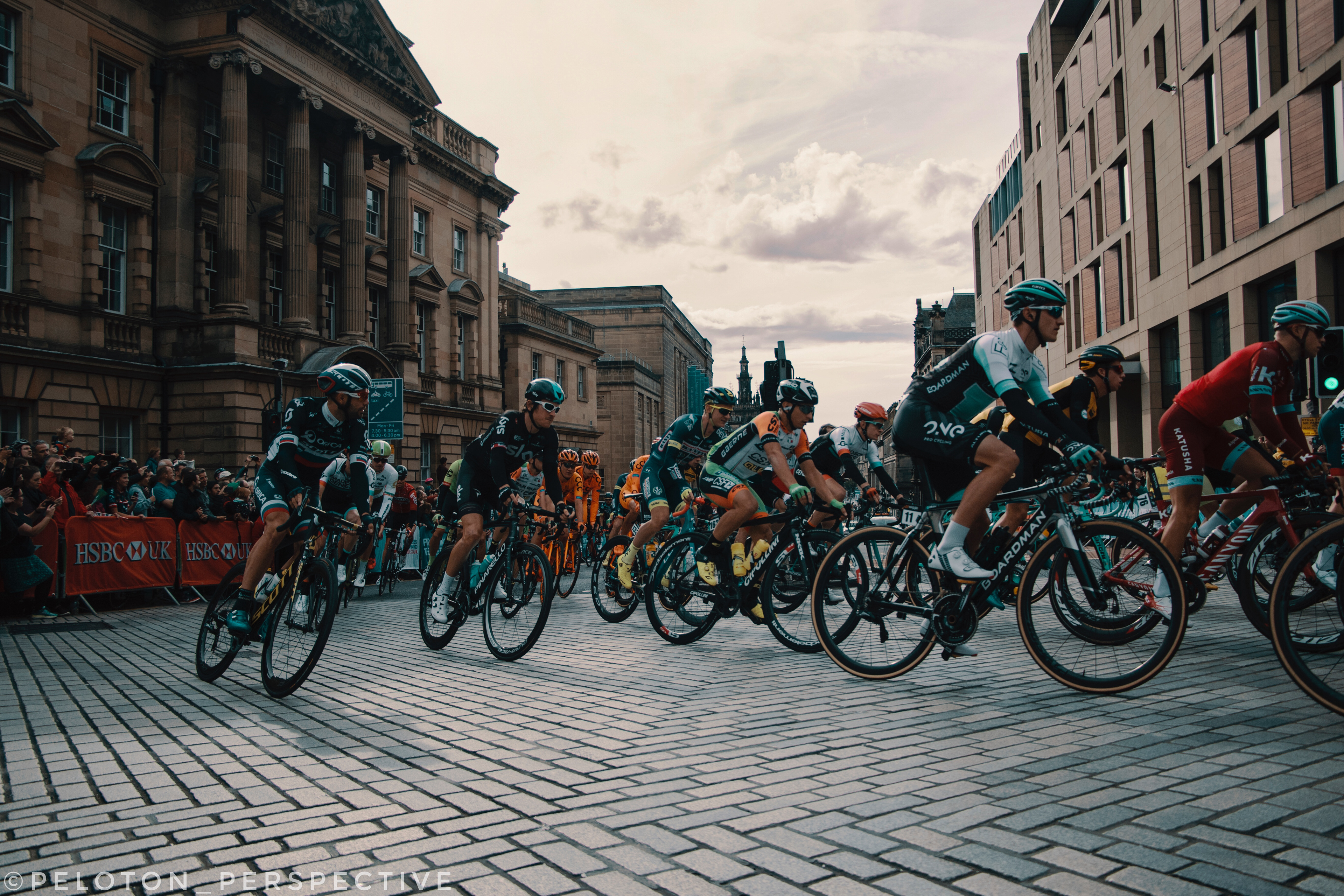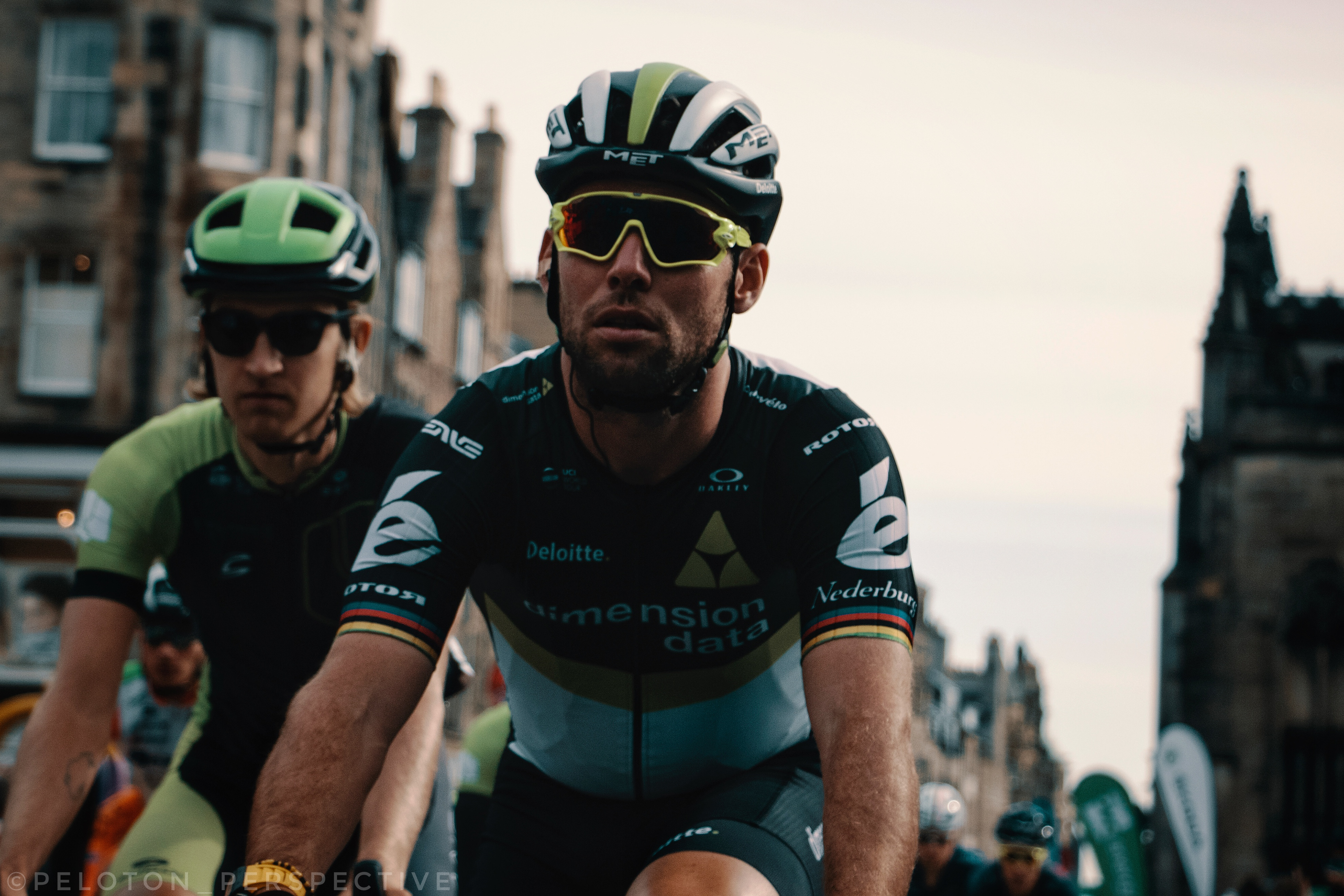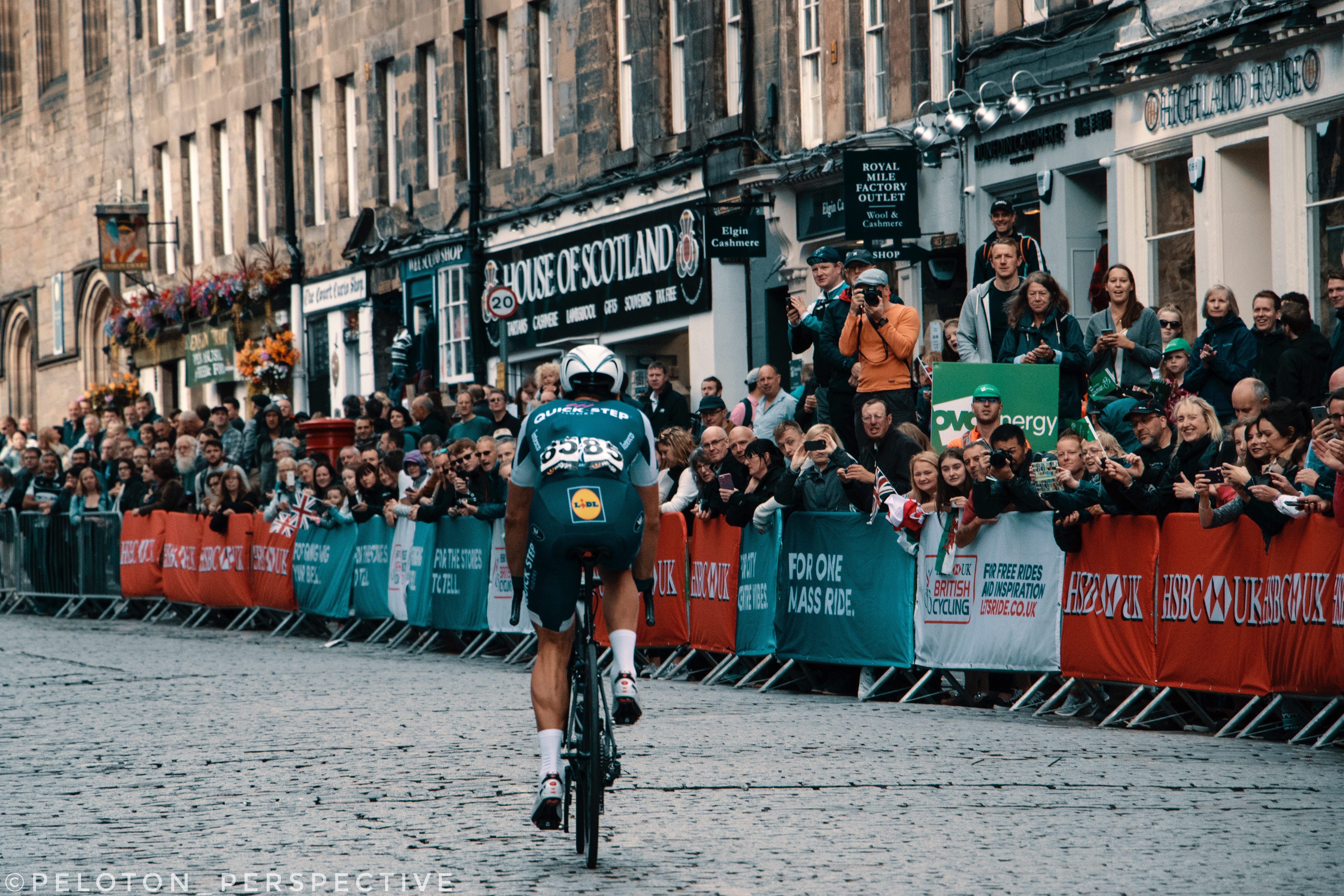 I will be covering the majority of this year's Tour of Britain, stay tuned on my social media for more updates.